Why Pinnacle Wealth Management?
Diverse goals often compete for resources. You may need help in prioritizing your financial objectives and incorporating them into a cohesive plan. We act as your personal CFO and help you prioritize your goals and determine which strategies best complement your personal financial objectives now and in the future.
Home
Our Team
Learn more about our amazing team of professionals.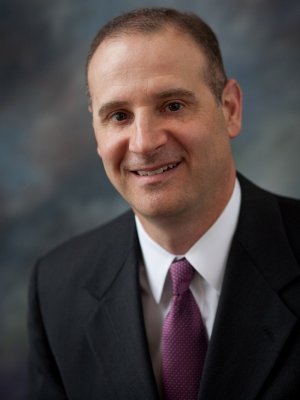 Daniel A. Cesta
CPA, CFP®, MST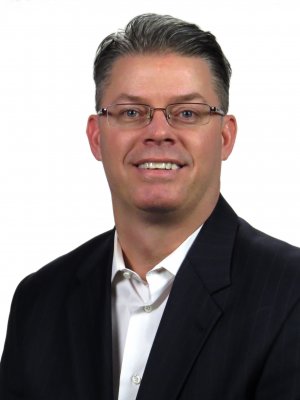 Eddison C. Millington, II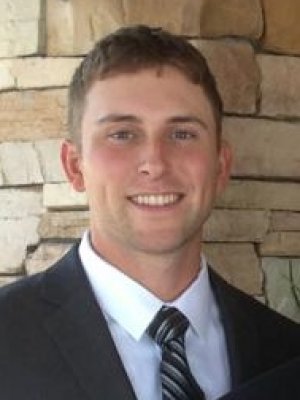 Robert C. Murphy
Senior Client Service Specialist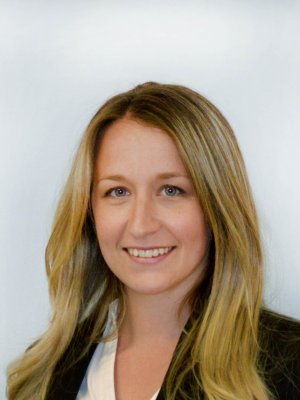 Kendra A. McKinney