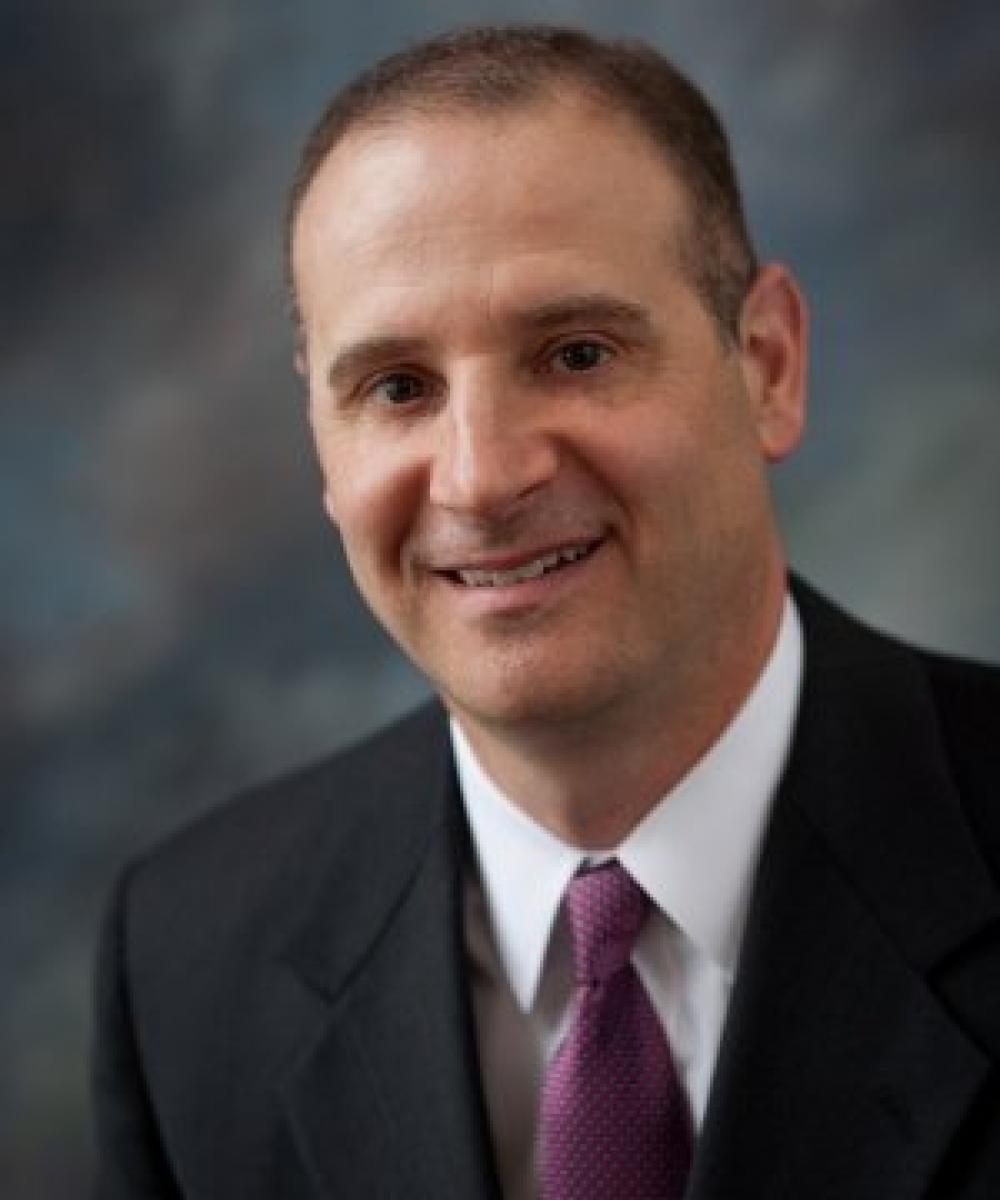 Daniel A. Cesta

CPA, CFP®, MST
President
Dan is the President and founder of Pinnacle Wealth Management Group, Inc. Dan serves as a wealth manager to both individuals and businesses. He has a Bachelor of Business Administration degree from Siena College and a Master's Degree in Taxation (MST) from the State University of New York. He is also a Certified Public Accountant (CPA) and a Certified Financial Planner (CFP®).
Before forming Pinnacle Wealth Management Group, Inc., Dan was a Vice President of Investments and Senior Retirement Planning Consultant for UBS Financial Services, Inc. Prior to that, Dan was an Associate Professor of Accounting at Lebanon Valley College of Pennsylvania. He has over 20 years of financial experience.
Dan's focus is on assisting clients address their financial objectives utilizing a comprehensive wealth management approach. In addition to assisting clients construct investment portfolios, Dan has expertise in the areas of financial planning, insurance, taxes, retirement and estate planning, as well as, family wealth counseling. By working closely with clients, he is able to identify issues and concerns that are most important to them; and help them develop customized solutions, given their financial goals, risk tolerance, and lifestyle.
Dan has been offering educational programs to the public for over 15 years. His business, financial, and educational background is one more example of how Dan provides his clients with superior support and service.