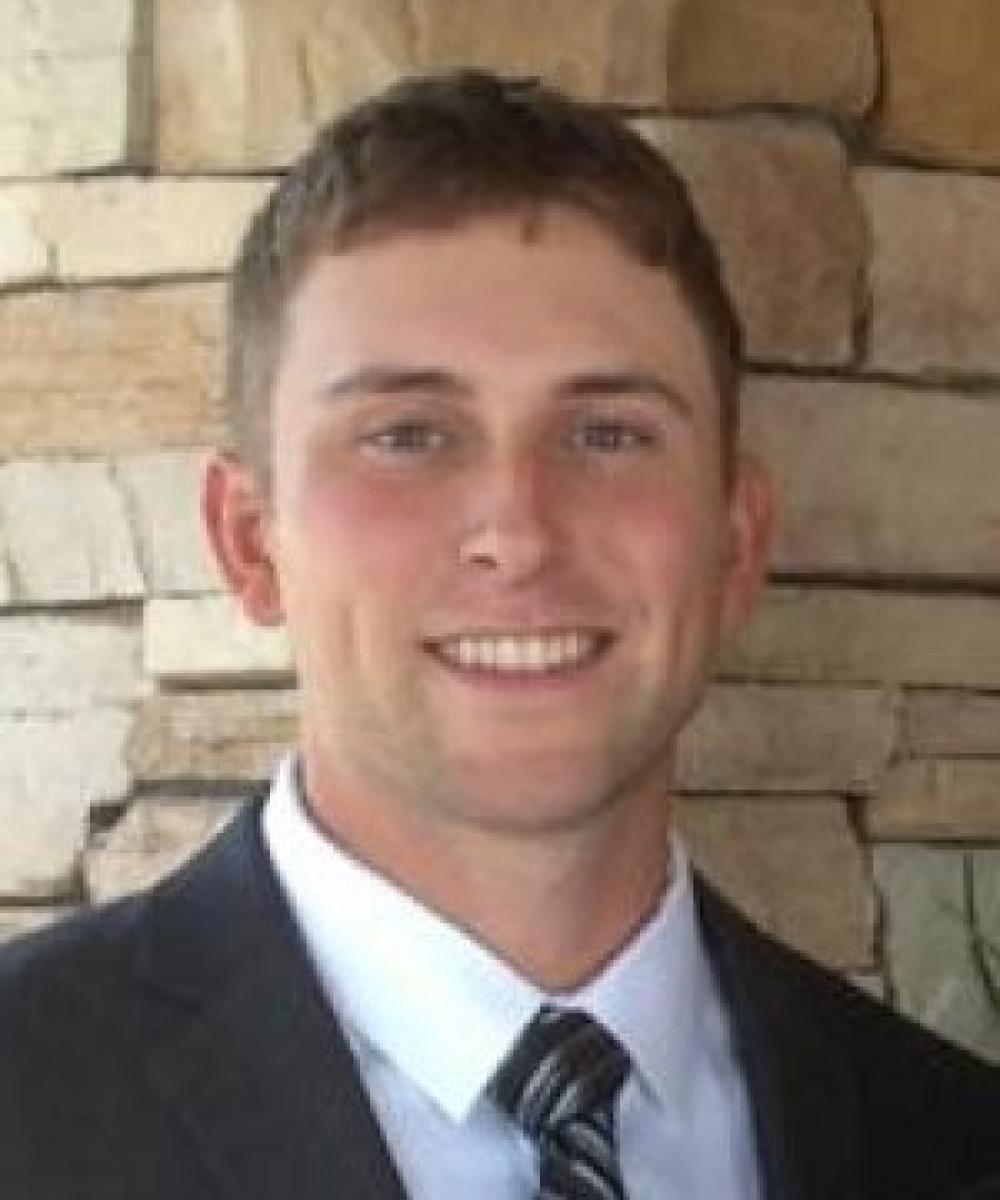 Robert C. Murphy
Senior Client Service Specialist
Rob is a Senior Client Service Specialist at Pinnacle Wealth Management Group, Inc. He focuses on providing excellent customer service to our group of clients, while also running the day-to-day operational support of the firm. His main goal is to work and build relationships with our clients to ensure the highest level of satisfaction in accordance with our firm's mission statement.
Rob graduated from Central Michigan University majoring in finance with a Bachelor of Science degree in Business Administration. During his time at Central, Rob was a member of the Honors Program and the Vice President of the Club Baseball Team. He also completed a research paper in college that was a featured in the Journal of Index Investing.
Prior to joining the team at Pinnacle, Rob served as the Director of Marketing & Assistant Operations Director at Beacon Capital Management, Inc. He also brings experience as both an Advisor Services Consultant and Client Service Specialist while working at Symmetry Partners, LLC on the east coast. He currently holds a Series 65 security license.
Rob lives in Commerce Township, Michigan with his rescue dog Stanley. In his spare time, he enjoys staying active, working out at the gym and playing golf.